I was about to skip this week's TTT, but I decided…I should make the effort since I've barely blogged! This week's topic hosted by the ladies at The Broke and The Bookish is: 10 Of My Most Recent 5 Star Reads (Or Ten Of The Best Books I've Read Recently if you don't 5 star stuff…or you could do 5 of my latest five star reads & five of my most disappointing or 1 star reads).
I rarely give a 5-star rating, but that doesn't mean the books aren't some of the best books I've read recently. I'm going to further filter it down to only books I've reviewed recently…rather than look back too far into the past!
So here we go!
5 Top Best Reads Recently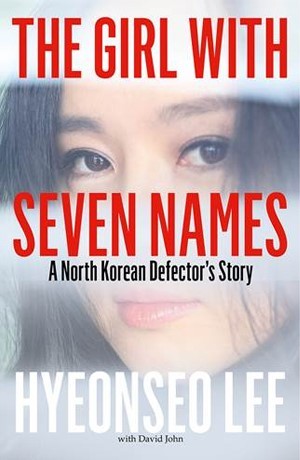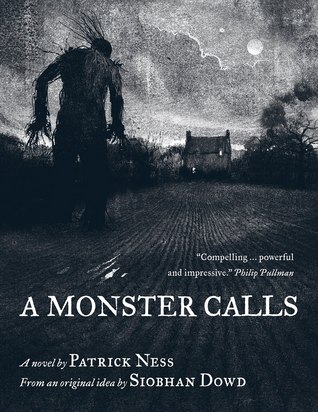 I don't think I've to explain these reads…I've written reviews for every one of them. If you've not read them do check out the links below!
Once Upon a Rose by Laura Florand
The Girl With Seven Names: A North Korean Defector's Story by Hyeonseo Lee
Haikyuu! by Furudate Haruichi 
Nimona by Noelle Stevenson
A Monster Calls by Patrick Ness
Recent Disappointing Read

I'm going to keep this list to only those recent reads which I've reviewed.
The Progeny by Tosca Lee
This week I didn't manage to hit 10 titles, but in all honesty I didn't manage to read much this past month. I will attempt to do better in the next month!
How about you? What were you 10 best reads? Or perhaps you split your list the way I did? Do drop me a line and share your TTT with me…I'm always on the look out for some good new reads!